Dear VUHelp Members, Today is a surprise for all of youThink, What can be surprise.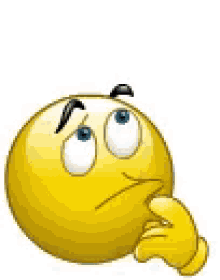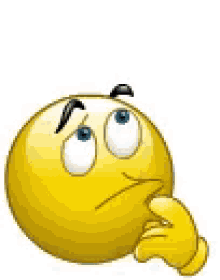 Don't think and pressurize your brain, I disclose the Surprise
Dear members, Today is the Birthday of My cute, sweet,  sis ++*@Hania Eman @*++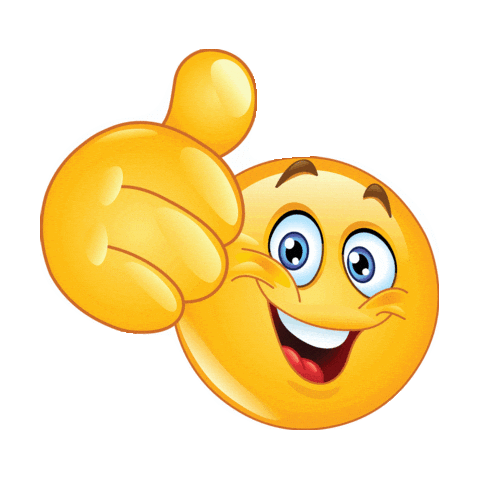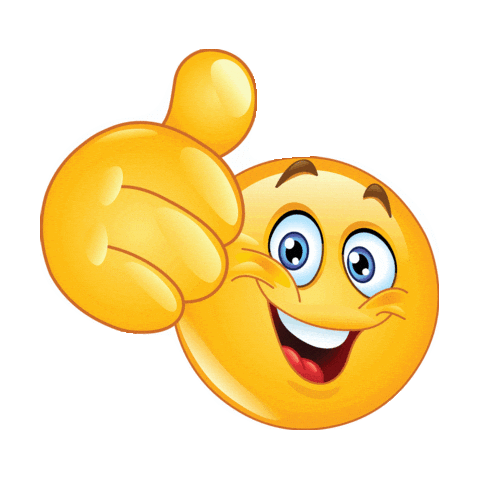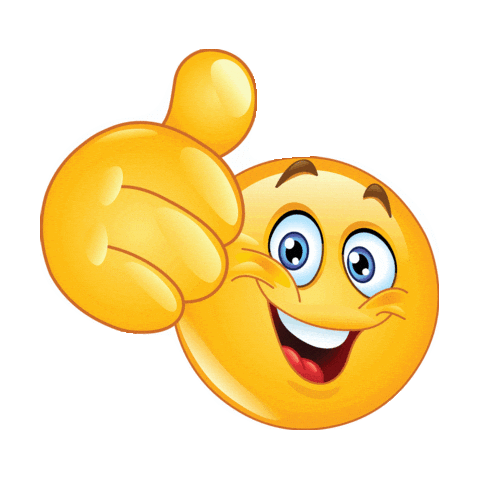 WELCOME TO BIRTHDAY PARTY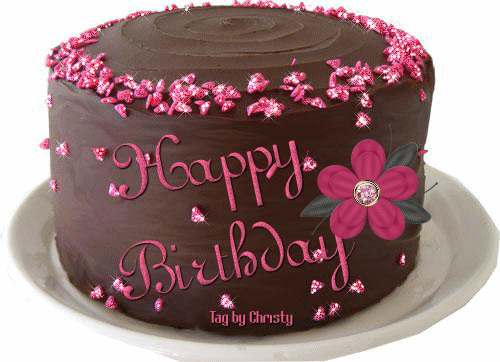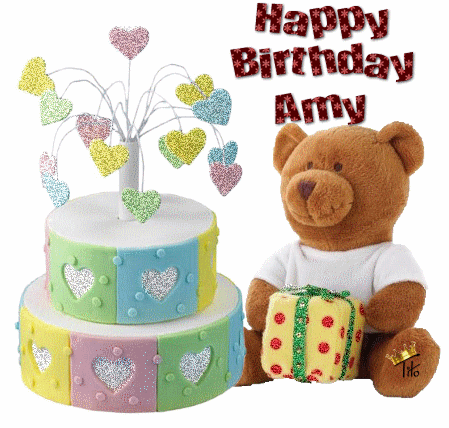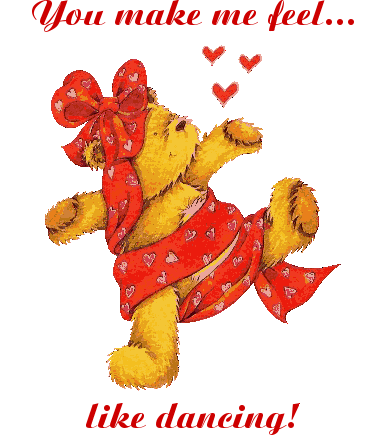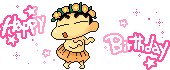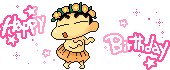 PARTY ALL NIGHT
PARTY ALL NIGHT
PARTY ALL NIGHT
WE DO PARTY ALL NIGHT
SUN LO SARI DUNIYA WALOM
JITNA BHI TUM ZOR LAGA LO
KAREGE PARTY SARI RAT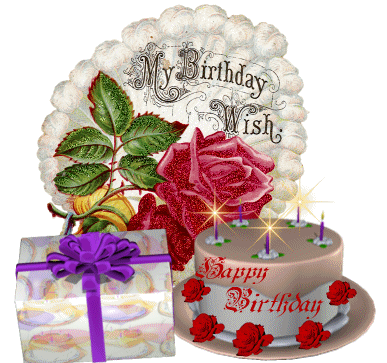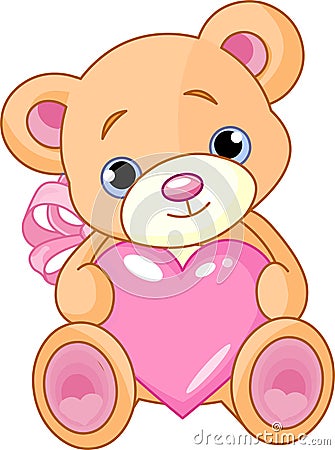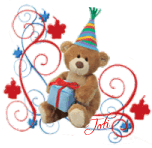 May "ALLAH" Give You 'Dear'
A Lots of Such Joys &
Happy Moments.
May You Live Long &
Live Happy. May Worries,
Thoughts, Angers &
Bad Lucks Remain
Away From You For The Sake
Of Our Beloved Prophet 
"Muhammad" Peace Be Upon Him.
I Wish You Good Luck.
A Nice & Lovely Life to
Come. Bright &
Joyful Future & All
The Goods that You
Can Ever Wish or Think off.
I Wish, May Your Good Dreams 
Come True & All Sad
Thoughts off.
Ameen.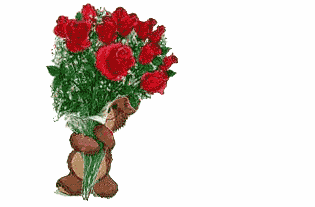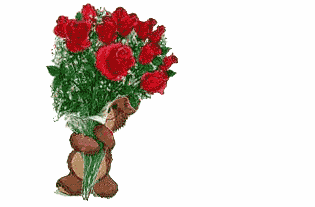 GIFTS ONLY FOR U


Now kuch kaoo peeyo aja lets dooo masti lo bahut sara foods hei so attack...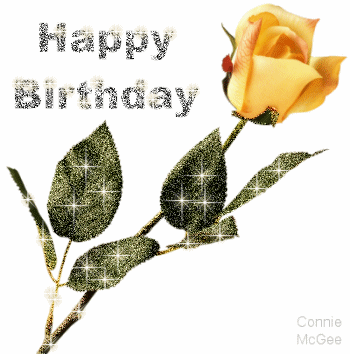 ŦŔŐМ: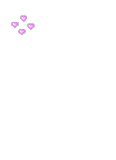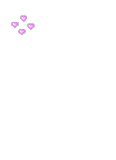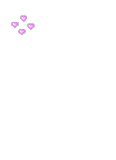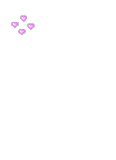 +" Heaven Scent "+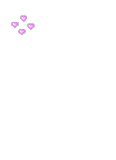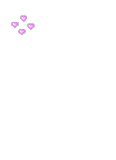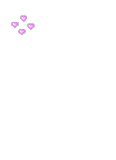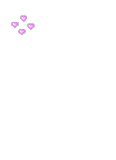 your cute brother
+ " ιηαм кнαη (cнιeғ) "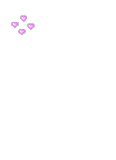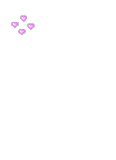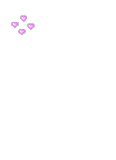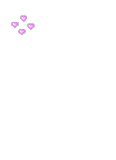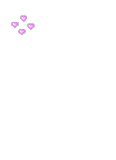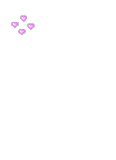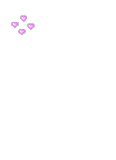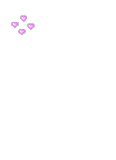 TO
MY CUTE FRIEND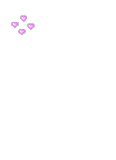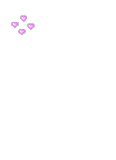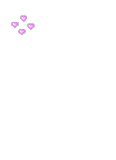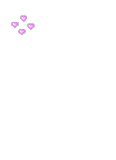 ++*@Hania Eman @*++