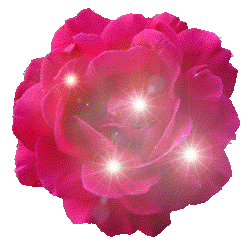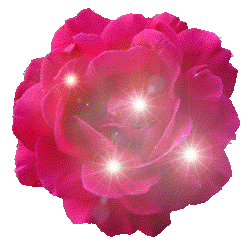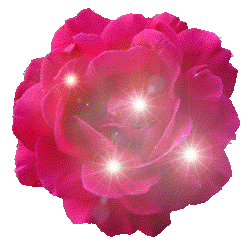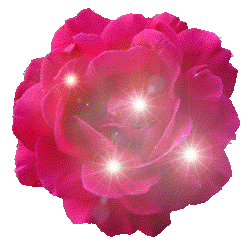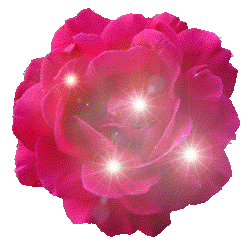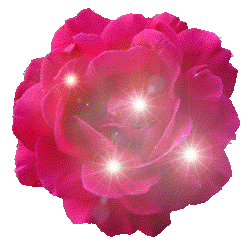 Dear VUHelp Members, Today is a surprise for all of you
Think, What can be surprise.. 
Don't think and pressurize your brain, I disclose the Surprise
Dear members, Today is the Birthday of My cute, sweet, innocent Friend 
Come and lets celebrate her Birthday
нαρρу вιятн∂αу ∂єαя мιѕнιι....
нαρρу вιятн∂αу ∂єαя мιѕнιι....
нαρρу вιятн∂αу ∂єαя мιѕнιι....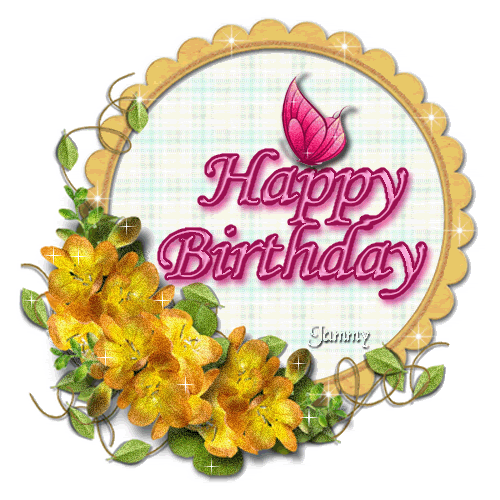 Sb mil kr phhoroooooooo pataaakhhyyyyyyyyyyyyyyy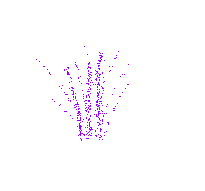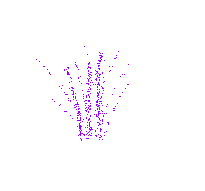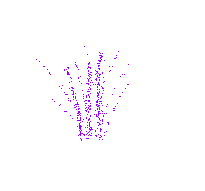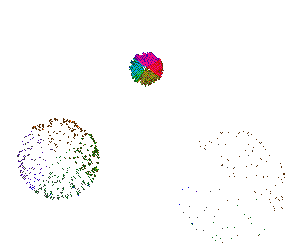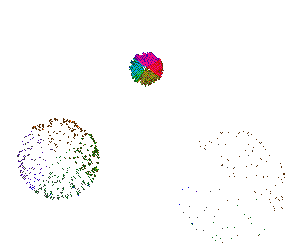 Ohhh Come Dear and Cut the Cake first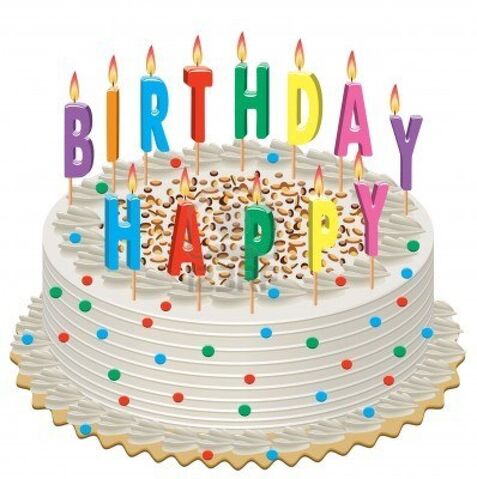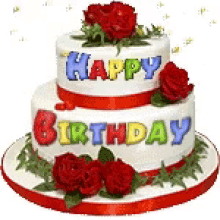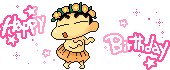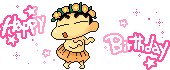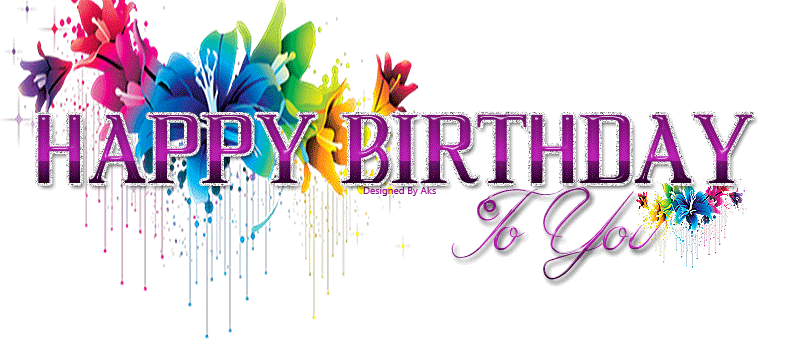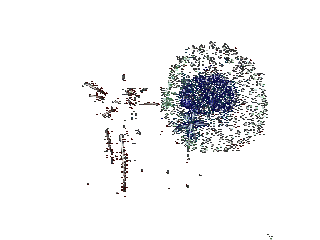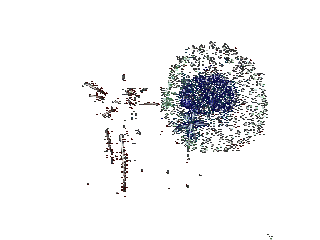 Ooo Dear! This is time for Gift. Plz receive your gifts
Have a great birthday
with shinning stars
and bright sun
and colorful birds
Lots of happiness
and bunch of friends


I Pray to God for Your Prosperous Life.
May You find All the Delights of Life,
May Your all Dreams Come True.
My Best Wishes Will Always Be With You
May Allah Bless You Always ..!!
Ameen Summa Ameen
May Everything Happy
And Everything Bright
Be Yours On Your Birthday
From Morning Till Night.
And Then Through The Year
May The Same Thing Hold True
So That Each Day Is Filled
With Life's Best Things For You!!
" Dua hai Ki Kamyabi ke har ghari pe aap ka naam hoga,
aapke har kadam par duniya ka salam hoga,
Himat se mushkilon ka samana karna hamari dua hai ki
waqt bhi ek din aapka gulam hoga. Happy Birthday  "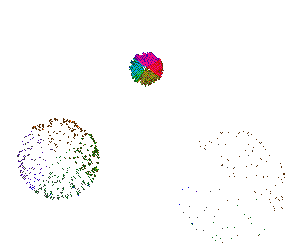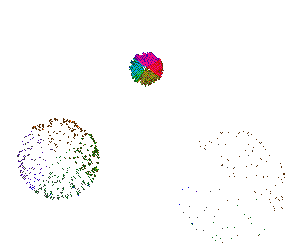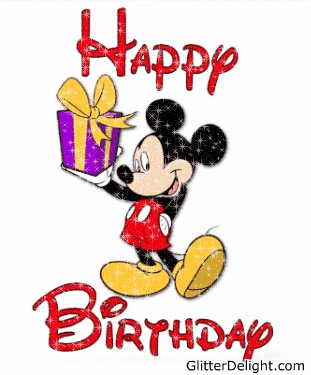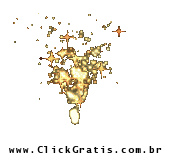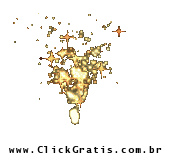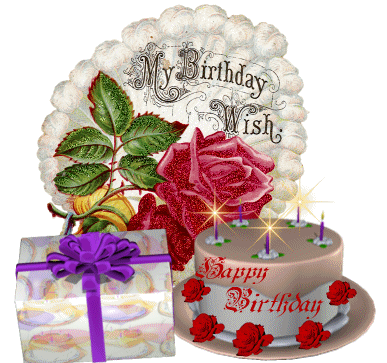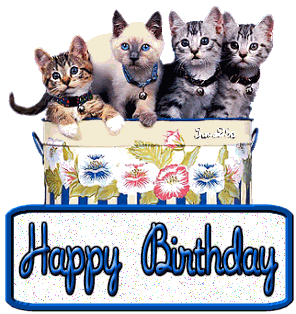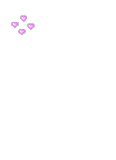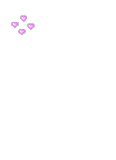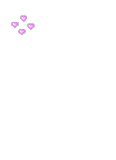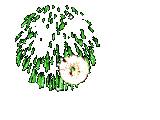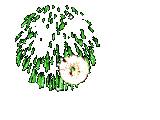 May this day
and all your days
be filled with the wonder of God's special
love for you.
May God bless u all the riches of the world
As my best friend, you are...
B - Benevolent
E - Entertaining 
S - Soulful 
T - Talented 
B - Blessed
U - Unique 
D - Dashing 
D - Determined 
Y - Youthful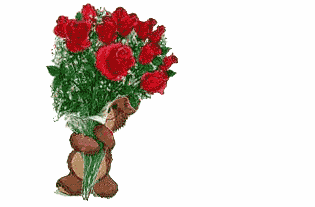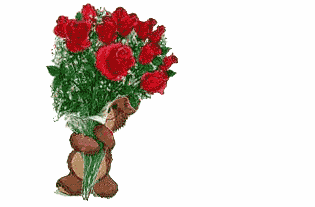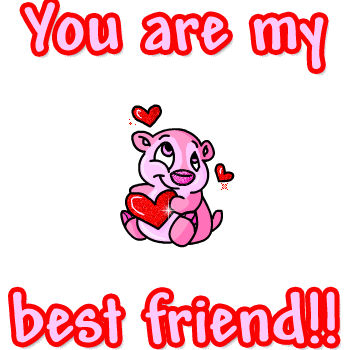 ŦŔŐМ:
вŕάνέ ħέάŕţ
άήόşħάч ςħόùȡħŕч
ϻĮŜβÃĤ ŜĤÃǗЌÃŤ 
ŴĤŐĹĔ РŚŶČĤŐĹŐĞŶ ĞŔŐÚР
At the end I will show you a memorable picture
At the end I want to pray for you for your upcoming new phase of life. May Allah Bless you in your life. Always Be happy and smiling. Have a wonderful happy and blessed new phase of life. May you have good and blessed time ahead. 
Your friendship is very precious for me.