On your birthday,
I wish for you the fulfillment
of all your fondest dreams.
I hope that for every candle
on your cake you get a wonderful surprise.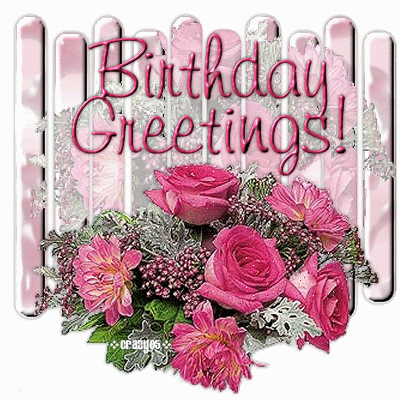 *~HAPPY BIRTHDAY~*
Because today's so special
it really wouldn't do,
to send one simple birthday wish
to last the whole year through...
So this wishes happy moments,
a day when dreams come true,
and a year that's filled with all the things
that mean the most to you.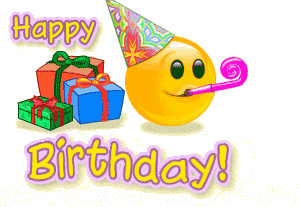 I'm Wishing you some birthday wishes!

You just keep getting better
every year!

hope you have
a happy,
incredible,
fantastic birthday
filled with all
of the good things
life has to offer!

May ALLAH Always
Bless YOU & your FAMILY
  & Keep You Happy Always
in a Way

ALLAH TA'ALA Wants Us to Be
ILAHI Ameen!!
Smiles and laughter, joy and cheer
New happiness that stays throughout the year
Hope your birthday brings all these and more
Filling life with surprise and joys & Glory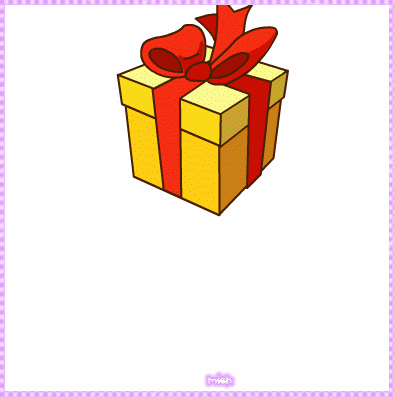 You are such a special blessing to us and I want to wish you a birthday filled with love, laughter and the things you enjoy most.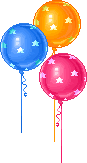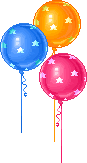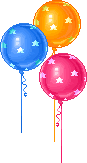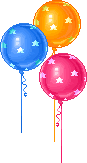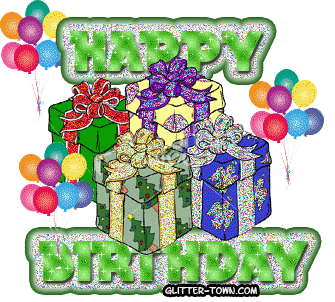 As you celebrate your day, I celebrate the beautiful Happy Birthday, dear sis!
ALLAH AP KO DUNIA KI HR KHUSHIAN DAY  SUB KI KHUSION K SAAT

ILAHI AMEEN!!

May ALLAH enriched your life with more happiness, success and joy on the BEHALF of AHLEBAIT(AS), ILAHI Ameen!!
HAPPY BIRTHDAY WISHES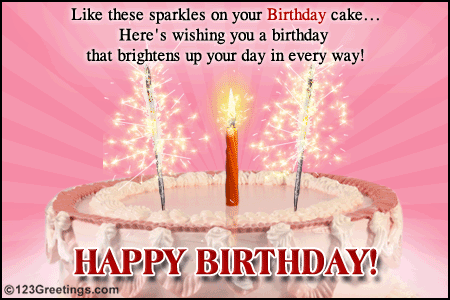 May you enjoy a day of doing 
The special things you like to do, 
Because today is your Birthday
And it's all about only you!
Am I the first one to wish you Happy Birthday today? NO? The second one? No? Doesn't matter, in my mind I was the first one who thought of you at midnight on your special day :)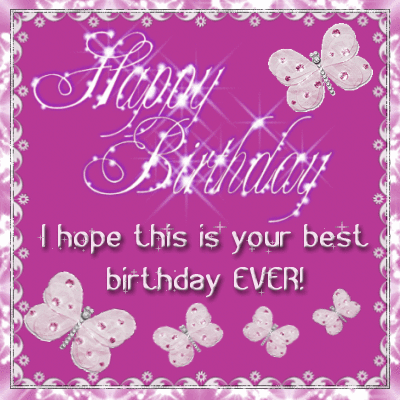 Roses are Red, Violets are Blue, it's your birthday and all about you!
Hope you have a fantastic one with all your friends and family. You deserve it!   
 HAPPY BIRTHDAY WITH BEST WISHES!
A special heart,
From the very start
Like a work of art,
I set apart
A precious soul,
Creators goal
Like a birthday smile,
Please last awhile
Your heart and soul,
Like a sacred scroll
               || Happy Birthday ||      
             Its another birthday for you.         
               God picked another petals on your flower,      
               wishing your flowers may bloom for year.       
                 MANY MANY Happy RETURNS of the day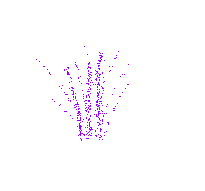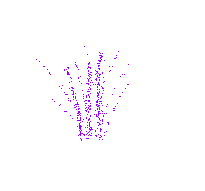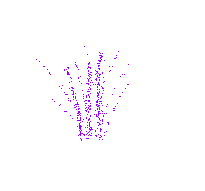 Let The ALLAH decorate each GOLDEN RAY OF THE SUN reaching u with wishes of Success, Happiness and prosperity 4 U, Wish you a super duper happy birthday.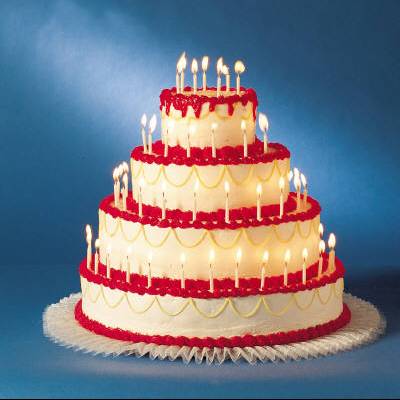 Here's Your Favourite HOT & SPICY CHICKEN TIKKA
AND HERE WE ARE TO WISH YOU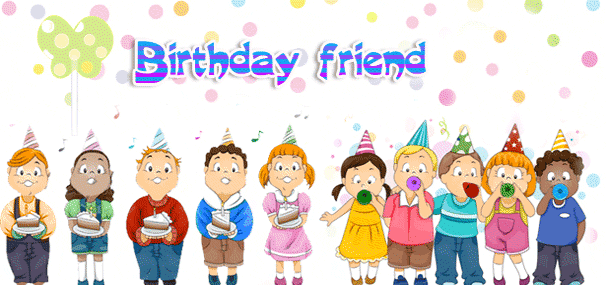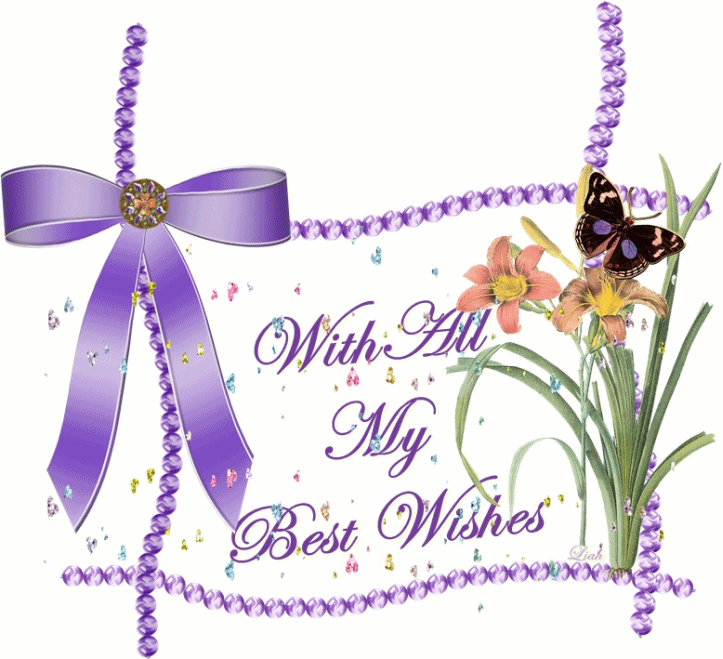 Har raah aasan ho,
Har raah pe khushiya ho,
Har din khubsoorat ho,
Aisa hi aapki zindagi ka hr din ho ILAHI AMEEN
Many many happy returns of the day.
May you have many more
May you have all the joy your heart can hold,
All the smiles a day can bring,
All the blessings a life can unfold,
May you have ALLAH'S Best in everything.