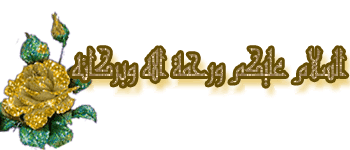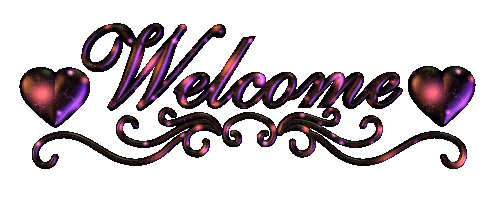 To all VU help Members!
&
Mine soo Special frnd
Liaba Rehman...♥
called as 
Lobia Fobia.....
Today 
is a very 
speacil day....
cuz
today is a 
my frnd Liaba Rehman's 
Birthday....
i wish u a very happy birthday
many many happy returns ov the day.....
May ur All wishes come true & ur day filled with blessings
                                                    Always b happy shappy nd keeeep smiling 
❤~❤~❤~❤❤~❤~❤~❤❤~❤~❤~❤❤~❤~❤~❤❤~❤~❤~❤❤~❤~❤~❤❤~❤~❤~❤
soo let's celeberate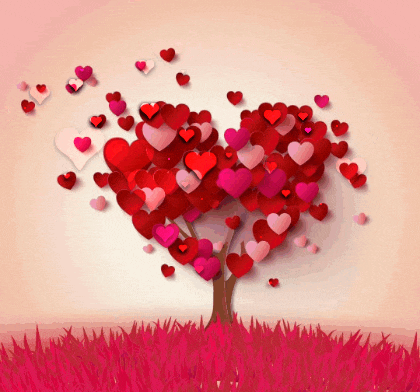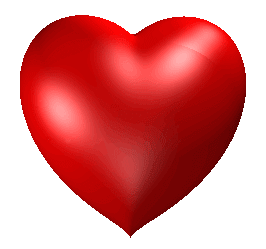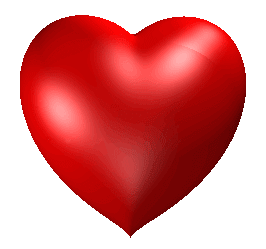 Humeshaaaa khush rho or ALLAH Pak tumhy zindagi k hr mydaan mei Kamyabi ata kerein ....koi gham ny aye tumhari life mie...
from ur frnd
ANNAYA GULL....!!
or last mei sorry b....
k mei bhool gyi thi......
soo jaldi mei jittna ho ska wish kr diya.....